Price

RM25.00

Product SKU
SDCZ74
Brand
Sandisk
Size (L x W x H)
20 cm x 10 cm x 5 cm
Availability
In Stock

STORAGE

Quantity
Description
Highlight
Elegant, full cast metal design to protect your files from the outside
High-performance USB 3.1 (Gen 1) flash drive with up to 150MB/s speeds¹
Transfer a full-length movie to the drive in less than 30 seconds² (32GB, 64GB, 128GB, 256GB only)
Available in capacities up to 256GB*
Includes SanDisk SecureAccess password protection for your files inside³
Includes RescuePRO Deluxe file recovery software⁴ via download
Elegant, full cast metal design to protect your files from the outside
High-performance USB 3.1 (Gen 1) flash drive with up to 150MB/s speeds¹
Transfer a full-length movie to the drive in less than 30 seconds² (32GB, 64GB, 128GB, 256GB only)
Available in capacities up to 256GB*
Includes SanDisk SecureAccess password protection for your files inside³
Includes RescuePRO Deluxe file recovery software⁴ via download

SanDisk Ultra Luxe USB 3.1 Flash Drive
When you need to store and protect content, and you want a strong, elegant device, the all-metal Ultra Luxe™ USB 3.1 Gen 1 flash drive unites necessity and desire.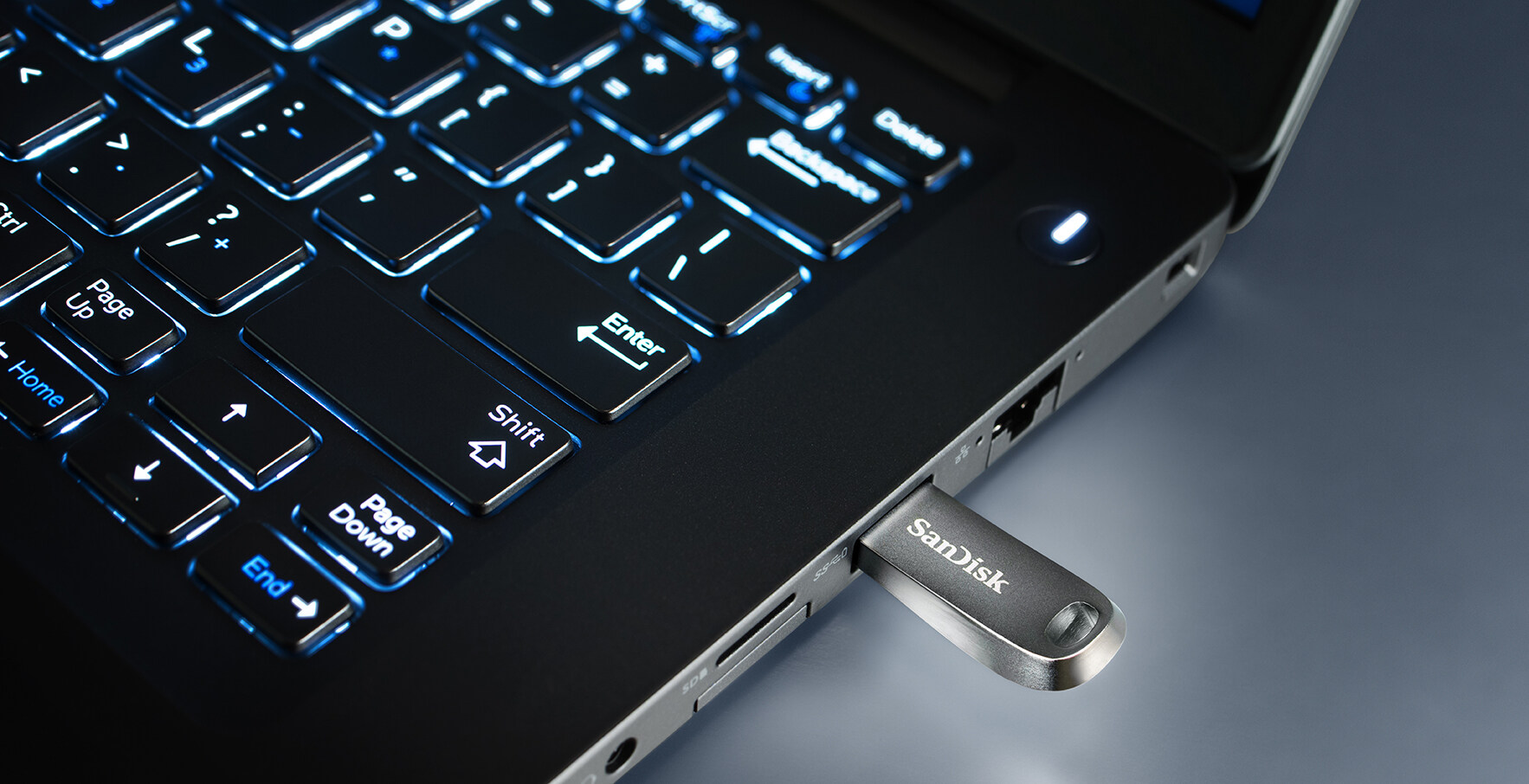 USB 3.1 Gen 1 Speeds
Transfer speeds up to 150MB/s¹ let you quickly back up your content so you can be ready to go in no time.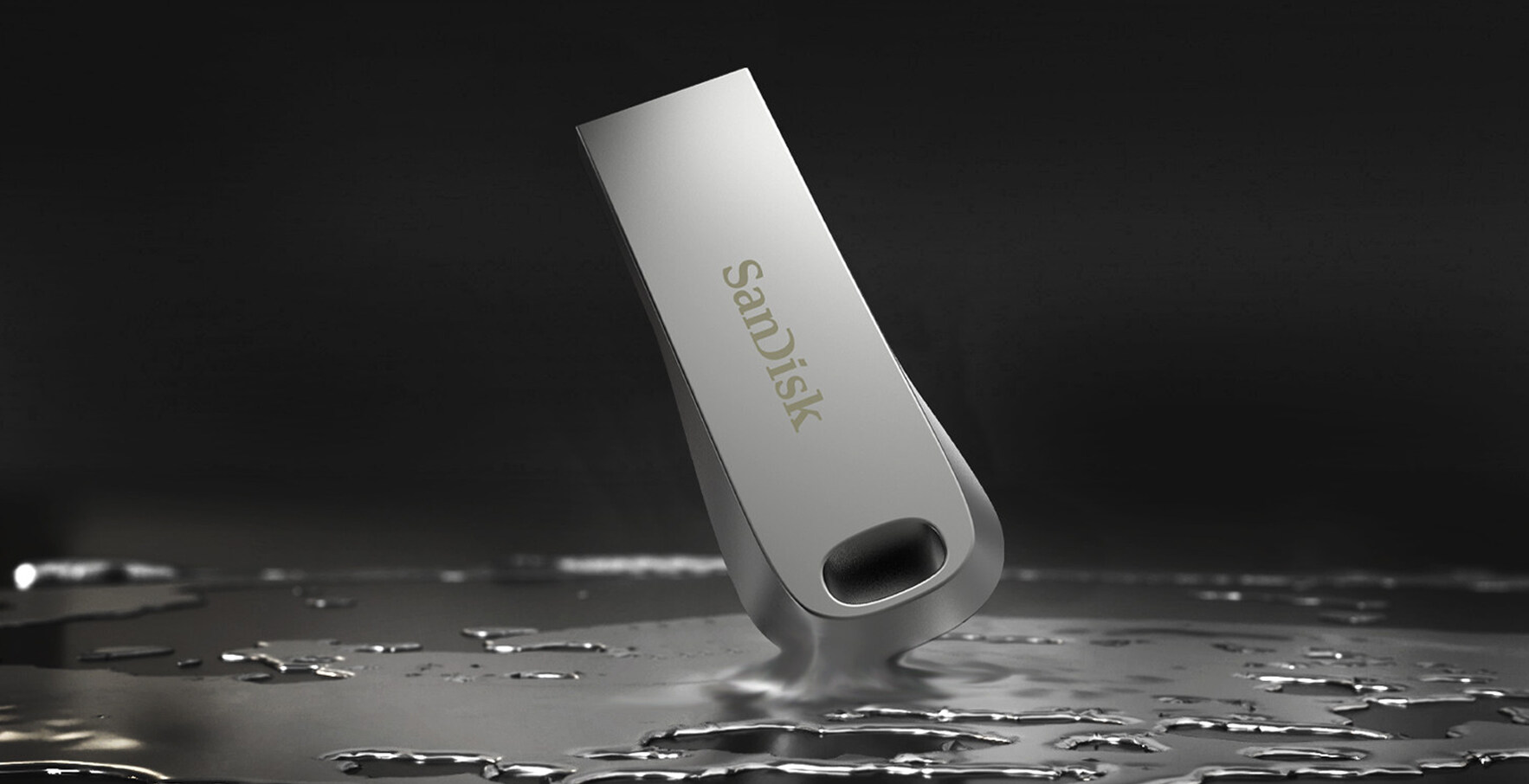 Enduring Style
An all-metal design combines durability with a practical form to provide an elegant way to help keep your most important files safe and close by.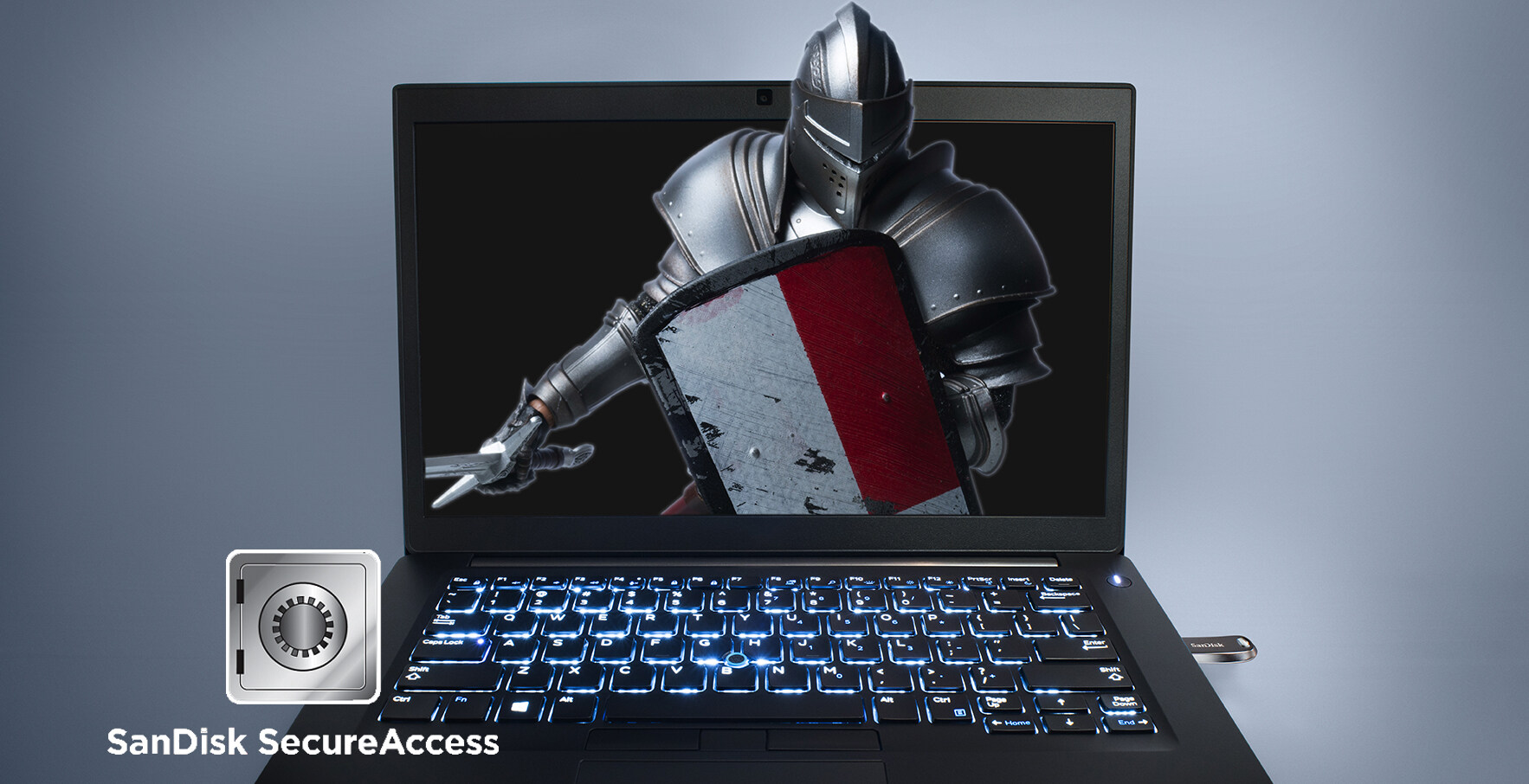 Password Protection
Built-in SanDisk SecureAccess password protection software provides a dependable way to help keep your content safe.³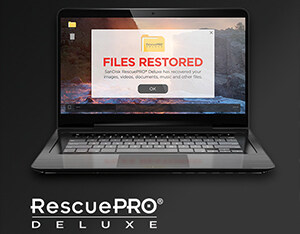 Easy File Recovery
RescuePRO Deluxe file recovery software⁴ helps you restore files, even if they're accidentally lost or deleted.

Reviews (0)
view all
back
What's in the box
SANDISK CZ74 ULTRA LUXE USB FLASH DRIVE 16GB 32GB 64GB 128GB 256GB